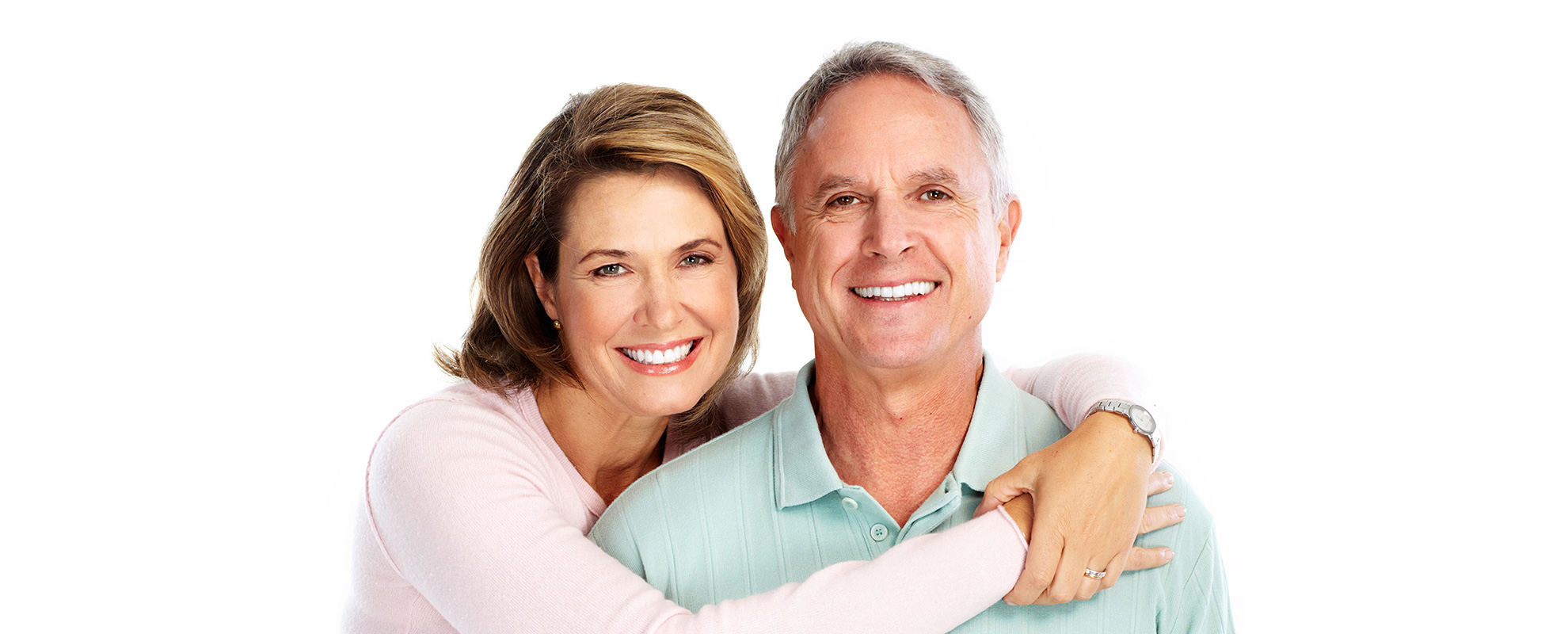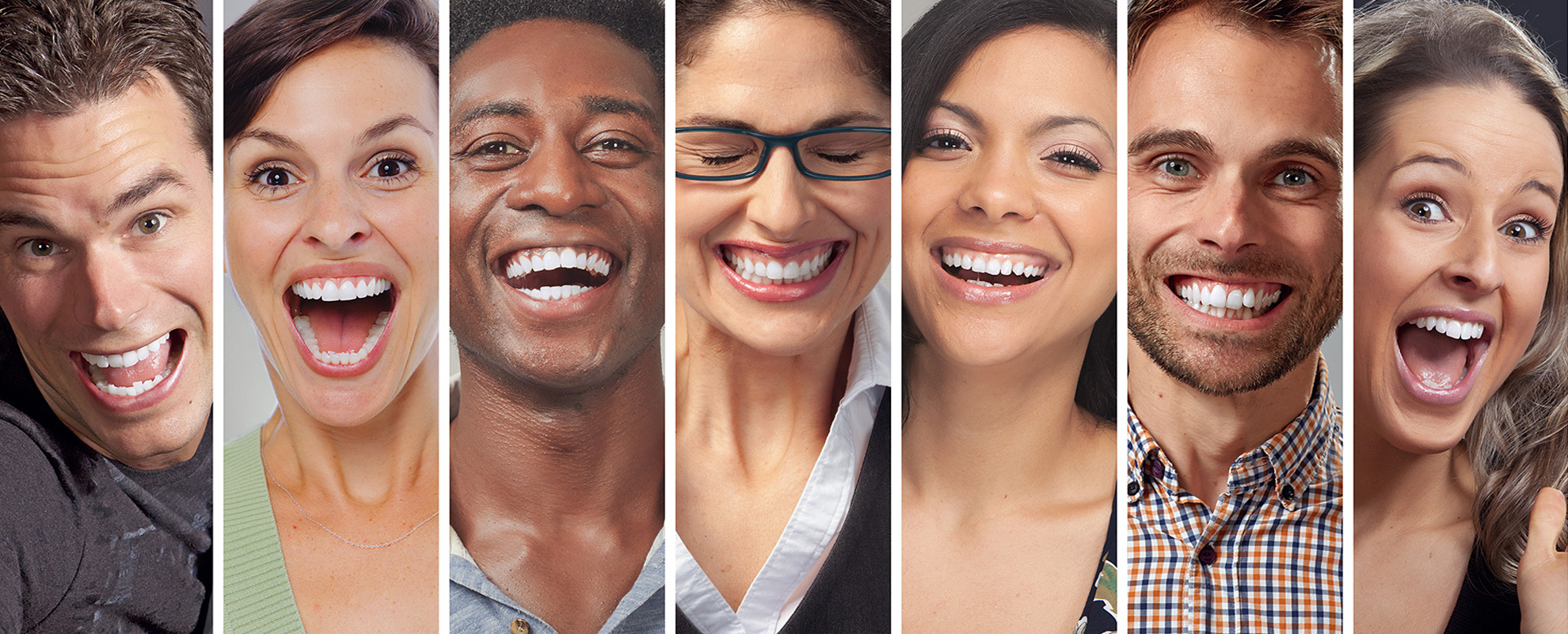 Gum Disease and Your Health
Everyone needs regular dental hygiene treatment to maintain healthy gums. Up to 70% of us have some form of gum disease without knowing it, which might impact our general health. Dental Hygienists can help maintain and treat gum disease.
About Us
Our mission is to provide high quality hygiene services including support treatment for implants as well as periodontal treatment using the best of modern technology.
Christchurch Periohygiene was conceived to bridge the gap between well qualified hygienists who are already providing maintenance oral care to the public and periodontists who treat moderate to complex periodontal disease involving teeth and implants.
Our hygienists have undergone additional training not only in diagnosis but also in skills which are needed to treat early right up to moderate periodontal disease. The latest in hygiene equipment are employed as well as ensuring that chair side assistance is present to enable enhanced visibility to produce better treatment outcomes.
Our Team
MediPosture
Every MediPosture dental chair cushion features high-quality zipper closures and product covers. Additionally, durable back straps feature adjustable locking buckles for years of use. Each MediPosture product performs flawlessly while going easy on your budget. Our ICORE Support Technology series of memory foam dental headrest pillows offer high-quality, softer-feeling 6-pound density memory foam with the interchangeable ICORE Support Technology rods. Other brands which use lightweight 4-pound foam that loses shape once weight is applied.
Frequently Asked Questions
-
What can I expect at my first visit?
If you are referred from your regular dentist or hygienist for gum disease or have not seen one for more than 1 year, you will be recommended a consult and treatment plan session on the first visit. This will be done by Dr Yasmin and will cost abo...
Read More
-
What if I am referred for gum treatment by my dentist or hygienist? What happens after my consult visit?
You will be undergoing gum treatment in one or more sessions normally with some form of anesthetics given. The cost ranges depending on the severity of the disease. It would cost …
Read More
Make Your Appointment Today
Contact Us
140, Idris Road, Strowan,
Christchurch 8052,
New Zealand